B-APCO 2017 Round-up
B-APCO 2017, the annual communications conference and exhibition for the public safety sector has successfully drawn to a close. Hytera showcased their captivating Multi-Mode LTE-PMR (DMR or TETRA) smart handset and Remote Speaker Video Microphone (RSVM) to an inquisitive audience, with both devices being previewed ahead of a summer 2017 launch. Attendees were also able to handle the impressive DMR and TETRA range of two-way radios whilst engaging in live demonstrations of applications and dispatch solutions dedicated to mission critical communications.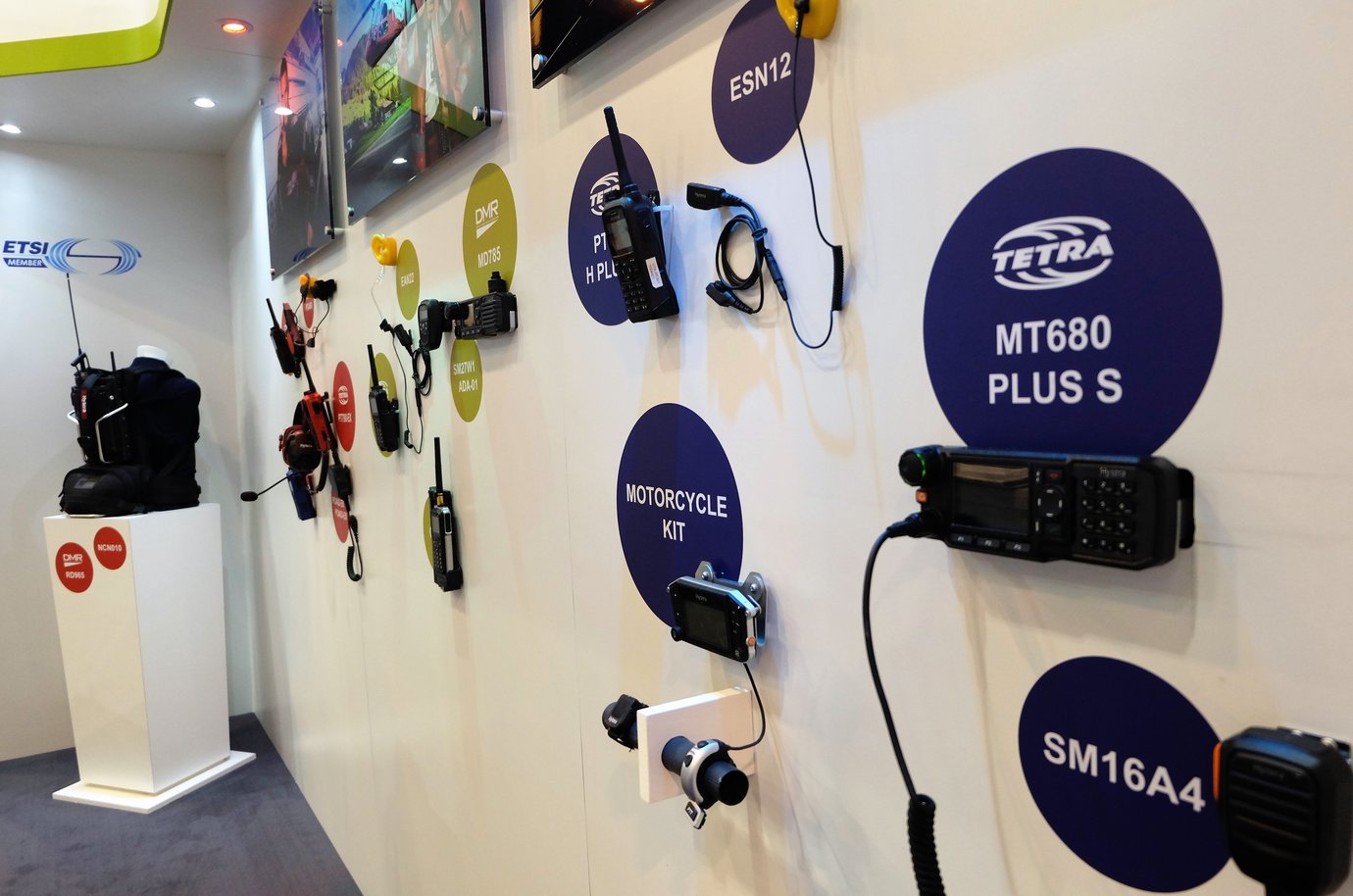 With the launch of the next generation of Hytera smart devices closing in, the innovative solutions were certainly causing a stir at B-APCO as public safety professionals from across the services continue to question future requirements and the fundamental interfaces they will be using on a daily basis. The Hytera LTE-PMR Multi-Mode handset was shown paired with the intelligently designed Remote Speaker Video Microphone, offering a complete solution traversing TETRA and LTE technology with secure application interface. From a convenience point of view, the IP67 compliant device allows users to unify their communications in a single handset, confidently operting in the most challenging working environments, whilst the RSVM provides added security and accountability with the integration of a speaker microphone and rugged body cam in a single device.
The Hytera team of experts and engineers were demonstrating a variety of applications and dispatch solutions, including the impressive Hytera SmartOne, a comprehensive dispatch programme, integrating TETRA and DMR with many other communication platforms to provide a unified system. Attendees were also impressed with the RD965 outdoor repeater, IP67 rated with GPS module, it's the ideal solution to grab and run battery-operated at a developing incident.

The Hytera mobile MT680 Plus S and slim, covert Z1P handset were both popular TETRA attractions, with continued adoption in public safety applications around the world, from ambulance and medical personnel to emergency aid workers, network certifications continue to increase and end users are benefitting from the smart design, versatility and rich TETRA features on offer.
Another new innovation on the stand was the Hytera Motorcycle Kit. Designed to operate with the MD785 (DMR) or MT680 (TETRA), this console is easily deployed with a single bracket and handlebar PTT, connecting via Bluetooth to the mobile radio stowed in the seat or locker. Paired with a range of in-helmet audio accessories, this fast and reliable solution ensures riders can communicate safely on-the-go.

Make sure you keep up-to-date with the latest Hytera solutions via our social media channels. If you are looking to register your interest in any of these devices, please speak with an authorised dealer who will be to support you with your unique requirement.